Serums for Summer Squinting
Great weather we're having. Bright and sunny. If you're starting to look squinty, one of these serums can help.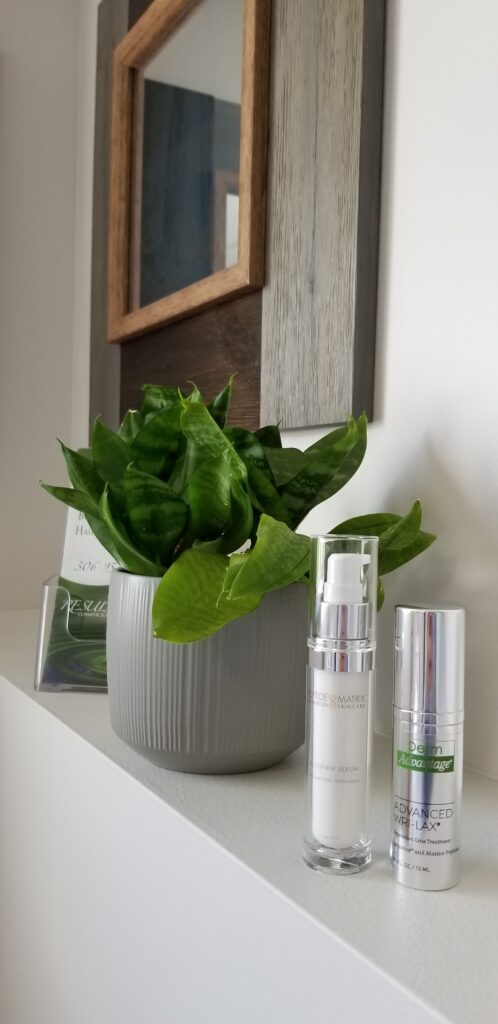 With an ingredient proven to reduce the look of smile lines around the eyes or frwon lines in the forefhead I can show you how to maximize the line smoothing effects with how you apply it.
You can even use these to reduce lip lines. I know that those don't come form bright sun but probably from that straw in your delicious, icy cold strawberry margarita!
Enjoy the sunshine 🙂
Cherise
Serums for Summer Squinting