Those of you who already know me are well aware that I sometimes get a little preachy about how you should be taking Vitamin C and/ or the mineral Zinc.
I see the little smiles that ghost your lips as I'm carrying on, during our treatment time together. I know, I know. I sound like your Mother but just like your Mum, it's all born from love. Yes, I want you to stay healthy this cold & flu season. I can't help it — I also always want you to have your nicest skin.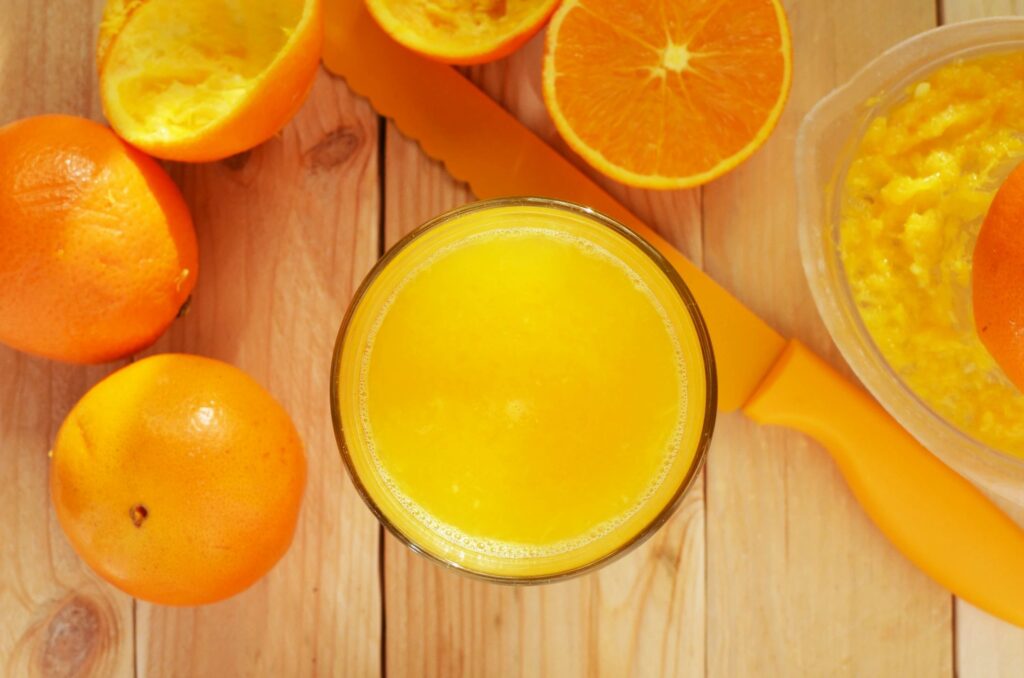 Vitamin C and Zinc enhance immune function. When you are taking this vitamin and this mineral, you reduce the chances of you getting sick.
Vitamin C also reduces inflammation! This is huge. Reducing inflammation means relief for redness, sensitivity and conditions like acne and rosacea. C also speeds healing for acne skin or upsets and freak outs. C is also a proven anti aging rock star.
Zinc regulates skin function. Medical science studies have shown that with Zinc, acne gets a visible improvement – about 50% improvement or more – after 3 months of daily use. You don't need much; one 25 mg capsule or tablet, taken once a day, can get great gains for you. With Zinc, spend the extra money for highly absorbing/ easily digestible versions like Zinc Picolonate. Your dedicated health food stores will know what I'm talking about – just ask.
So, I might not bring you chicken soup if you get sick this Fall but I'll keeping being preachy about all of us taking Vitamin C and Zinc!
Vitamin and Mineral Not Just for Colds and Flus