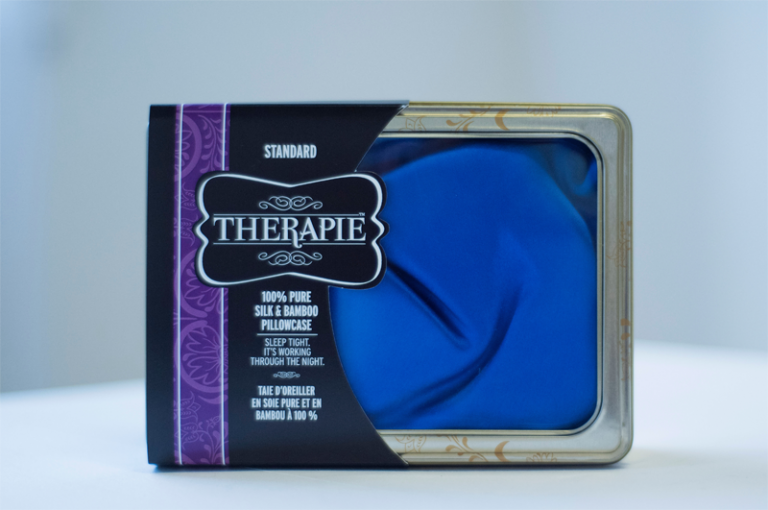 THERAPIE
Silk & Bamboo Pillowcase
Cherise developed Therapie Silk & Bamboo Pillowcase as a results of her work in skin rejuvenation and hair restoration.
It's a beauty tool for face and lash extensions. It reduces nighttime hair breakage and morning bedhead. It also feels cooling for hot sleepers.
Available in Deep Sleep Blue and Natural White. Click "Learn More" to visit the Therapie website.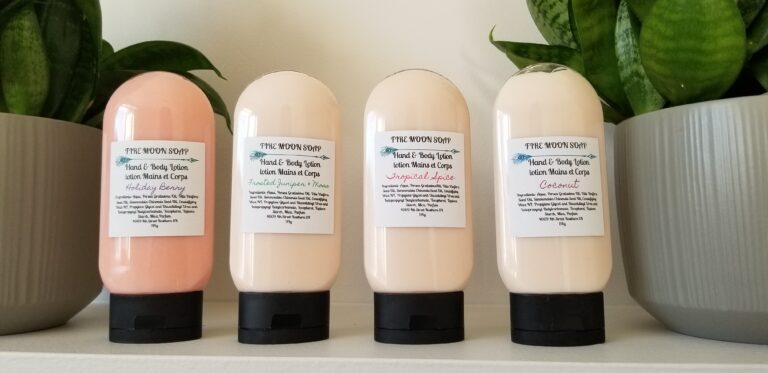 Fire Moon Soaps
made in Saskatchewan
body & hand lotions
Made in Rosthern, these body lotions have great scents and a perfect finish on your skin .
They're so nourishing.  Full of ingredients that benefit beauty like several nourishing oils.  Dry Saskatchewan skin won't just feel smoother and silkier. It'll be healthier and better hydrated.
And then there are the scents. If you miss the beach and long for a hot vacation, Fire Moon has you covered.  If you cherish the crisp, cool smells of the season, you're still covered.
Holiday Berry
Frosted Juniper
Coconut
Tropical Spice
Celebrate Winter & Fall. Or, celebrate getting away from it all!  The perfect stocking stuffer or small gift size and price.  
High quality skincare for every skin type
and for all skin concerns. Dermatologist formulas, Canadian made. Certified Organic, Certified Vegan.

Cherise has used the YUM Gourmet Skincare line personally and professionally since 2008.
With skincare lines, Cherise only carries the pieces that impress her with their performance and client feedback.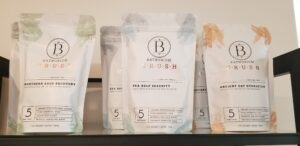 Bathorium
Elevate the bath time experience.  Bathorium is for true connoisseurs of the bath.  
The Crush is a powder that bubbles and fixes.  Are you sore and want to soothe stiff muscles?  Are you dry and want to hydrate skin?  Are you prepping for bed time and a deep, restful sleep?  There's a Crush for that.  In 2 sizes – the large because you know you love it and the single so you can try or buy as stocking stuffers and small gifts.
Traditionalists will delight in the liquid bubble bath called BeCalm.  Perfect to relax and rejuvenate.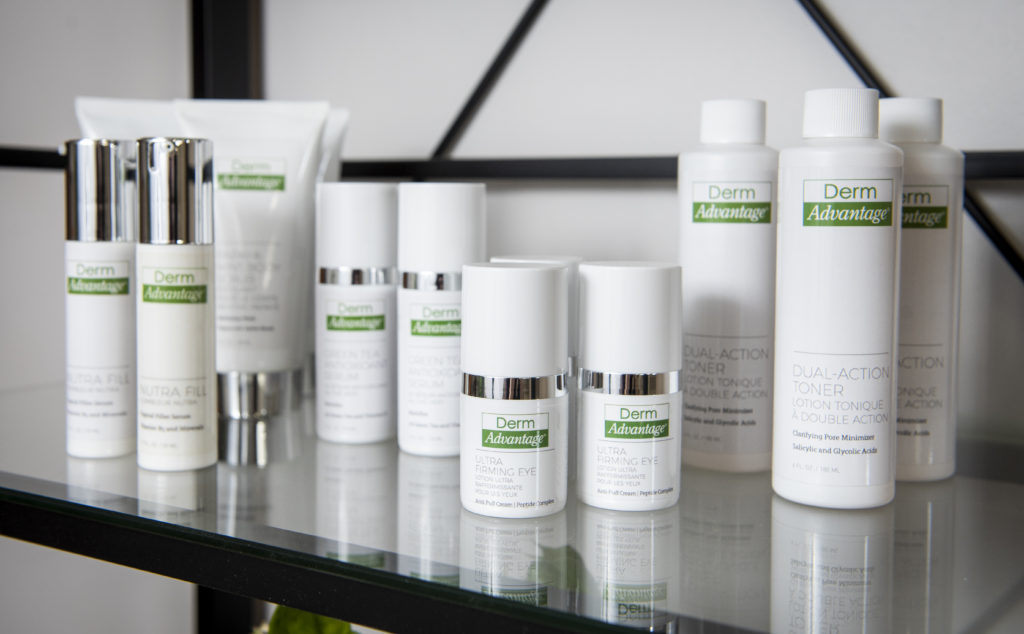 Derm Advantage is Medical Grade skincare created by Miami Dermatologist Dr. Loretta Ciraldo. This is major correction and repair specializing in acne, hyperpigmentation, rosacea and age reversal.
Cherise has used this line personally and professionally since 2008.
With skincare lines, Cherise believes less is more. The fewer products, the better.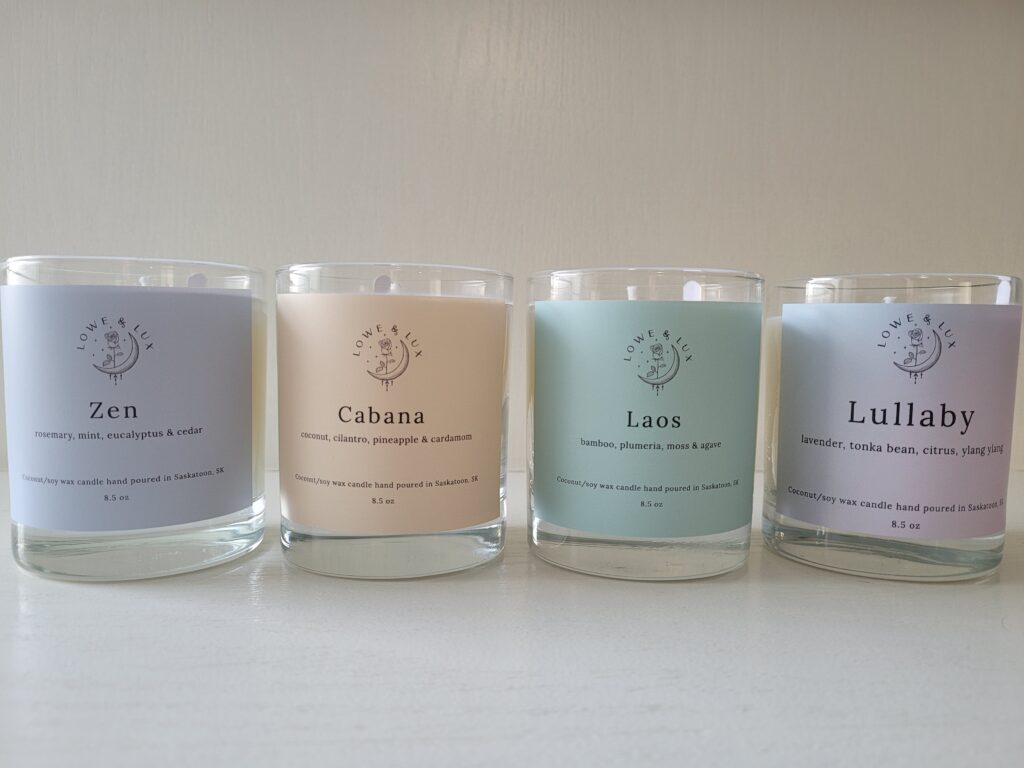 Lowe & Lux Candles are hand poured from naturally sourced ingredients. Made in Saskatoon from soybean wax and coconut wax, these large, sophisticated candles burn beautifully and clean. Results has curated a collection of four fragrances designed to transport you away to rest, relaxation, and rejuvenation. 
Want to learn more?
Call 306.953.1986 to set up your visit to the Results skincare sanctuary.
-Cherise