Cold Laser Microderm for Fall
Two treatments in one to undo Summer sun.
Diamond Peel dustless Microdermabrasion followed by Cosmetic grade Cold Laser.
The Microderm works on the skin like a vacuum cleaner combined with a facial grade sandpaper.
It's a deep cleaning and polishing so skin is softer, smoother.
Fine lines are buffed out and reduced.
Pigment and color is better blended. Circulation is stimulated for that youthful, healthy glow.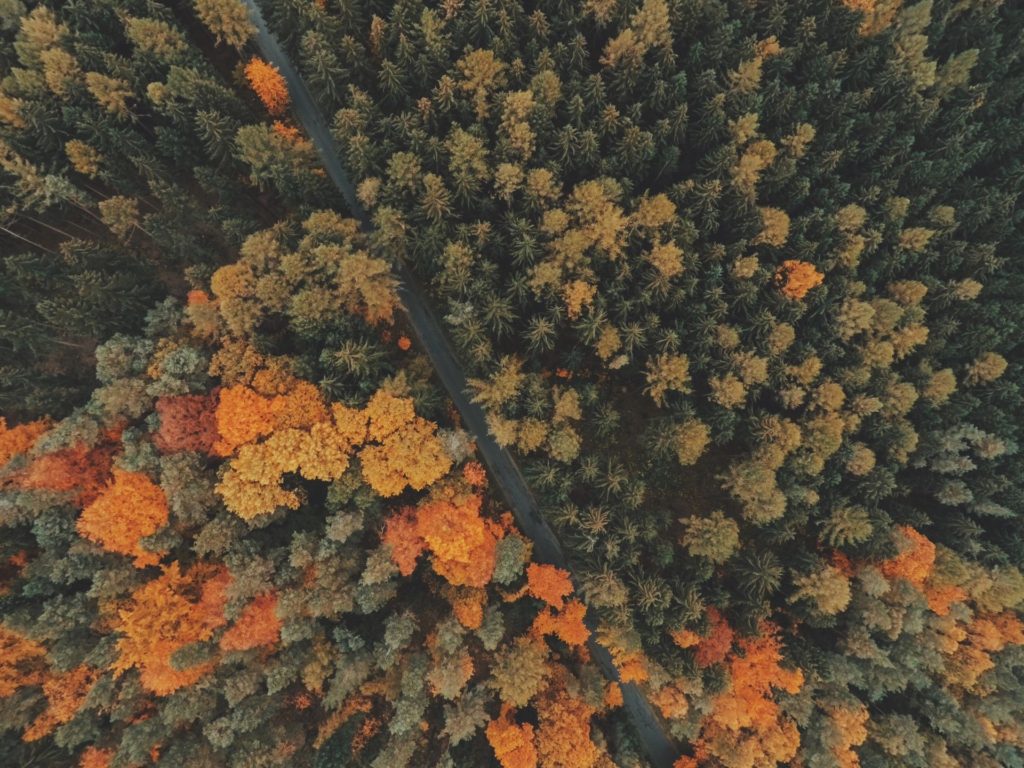 The Cosmetic Cold Laser works in the skin.
It's reducing inflammation to help redness, sensitivity, acne and rosacea.
It's stimulating collagen production for firmness and anti aging.
It's proven to reverse sun damage.
Start with a relaxing facial cleansing. Follow with Microderm.
Apply some beneficial, nourishing serum and then fall asleep during the Cold Laser.
We remove the conductivity gel with a hot towel wrap and finish with another application of serum and then moisturizer.
Doesn't that sound delightful? Sounds like a facial.
It kind of is. It's a fix it facial.
Summer sun is almost done and Fall is right around the corner. Time to book in!
Cold Laser Microderm for Fall