Fall Time Exfoliation
It's the first day of Fall and it is beautiful outside! Gorgeous colors, high temperatures, nice and sunny.
Skin changes with the seasons. I have some products that are great ways to exfoliate if you can't get in for a Microderm. They're in different formats since different faces like different methods.
Pop some Derm Advantage toner on a cotton pad and smooth over skin then rinse off with tepid water and pat dry. Great for flaky skin with annoying dry patches.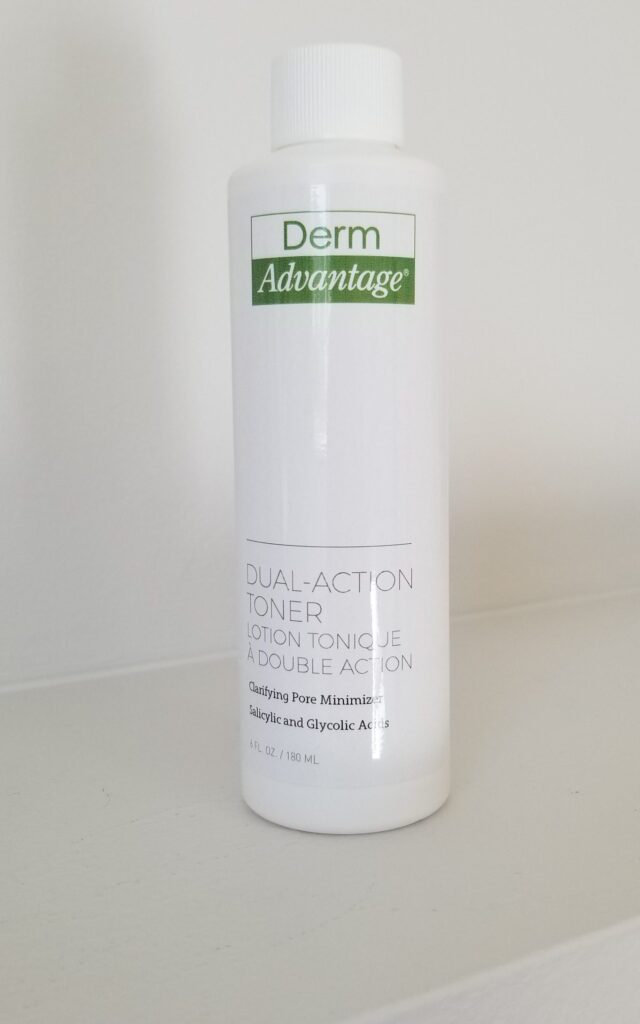 Yum sugar cane serum is great for sunspots and irregular skin tone. Leave on for 15 mins and rinse off or leave on over night. I adore Yum adzuki blueberry powder so much, I use it during the Oxygen facial. Mix some of this powder into your cleanser or just use directly on wet face.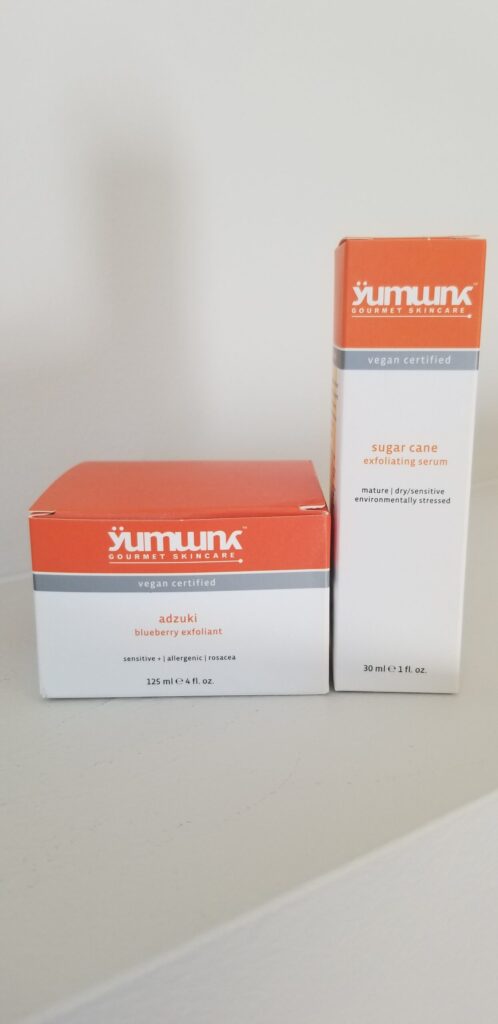 The konjac sponges are great for congested skin with blackheads and whiteheads. One for oily skin, one for sensitive or acne and one for all skin types!